Hello We are ,
GINFRA
Ginfra is an emerging Operations and Maintenance services company in Infrastructure space.
We facilitate companies to work smarter and provide them a single window solution. We provide various services like project execution, operation and maintenance, estate management and much more according to customer preferences, you name it, we do it. We have seasoned executing teams who are well-equipped with needed competence and tools to maintain high standards of uptime.
Along with our focus on India, company is also exploring various opportunities across south east Asian countries such as Myanmar, Vietnam, Philippines to name a few.
We build relationships with our service.
Ginfra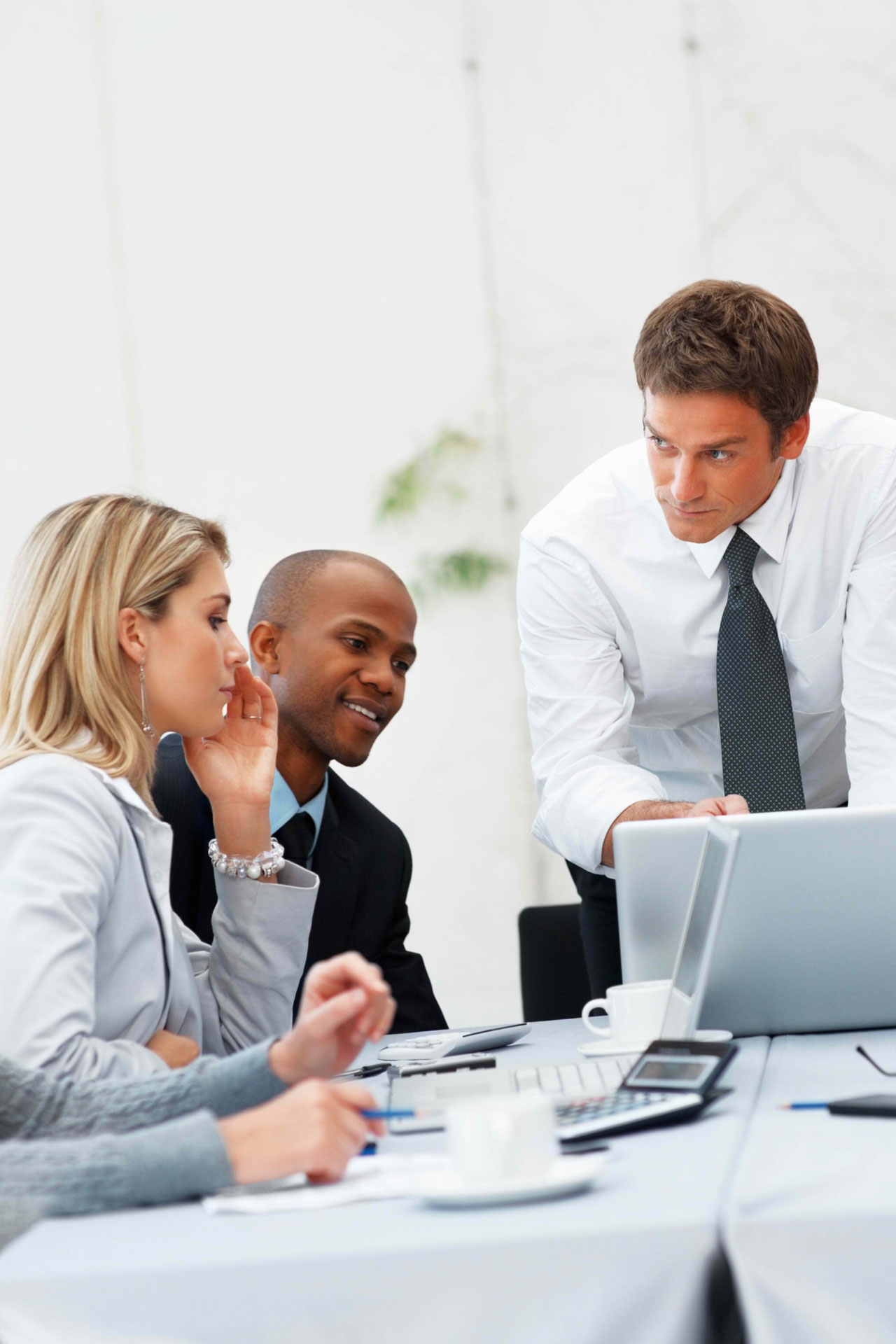 25
YEARS OF
PROFESSIONAL EXPERIENCE
Our Services
We provide our a wide range of service like project management, operations & maintenance, estate management and much more to Telcom, Aviation, Hospitality and Power Sector.
O&M: Passive Infrastructure
We offer O&M services for passive infrastructure equipments at Telecom sites including Towers, Shelters, DG Sets, Power Panels, Power Plants, Diesel Filling Services, Battery banks. These O&M services include Preventive Maintenance & Corrective Fault Management Services.
O&M: Optical Fiber
We have experience in execution, implementation, fiber OFC Laying project and knowledge of other pipeline works. We also manage multiple vendor for OFC laying projects resource development, handle big OFC rollouts.
O&M: Active equipment's
Our experts take care of the fault management & trouble; shooting management; root cause analysis support & reporting; upgrade / capacity management; configuration management; database management; hardware software upgrades, acceptance testing and SWAP management.
O&M: Power Transmission
Proper handling, loading, unloading and storage of a transformer at a site before assembling, installation of it by our experienced technical team, and preventive maintenance like regular planned inspections and component replacements are all done here at Ginfra.
RF Planning
We ensure that your RF test equipment is calibrated to industry standards; testing, cleaning, and packing field equipment; testing the performance of existing wireless networks; analyse RF broadcasting equipment and suggesting improvements.
Project Execution incl. Site Acquisition etc.
We help you to identify alternate sites/locations, negotiate with landlords for site acquisition within the allocated price range; install and commission tower along with other infra deployment; periodic survey of sites and carry out strengthening activities; and site/tower audit.
Solar equipment installation and O&M
Being concerned about oue environment, we encourage deployment of green initiatives to reduce carbon footprint and cost-effective running of sites; routine inspection and servicing of equipment to avoid breakdowns and needless production losses; maintain both scheduled and unscheduled elements; and rapid problem identification and resolution.
Manpower Outsourcing
We outsource experienced and seasoned team of workers with international exposure in Infra Sector from various South East Asian region such as Myanmar, Vietnam, Philippines and others.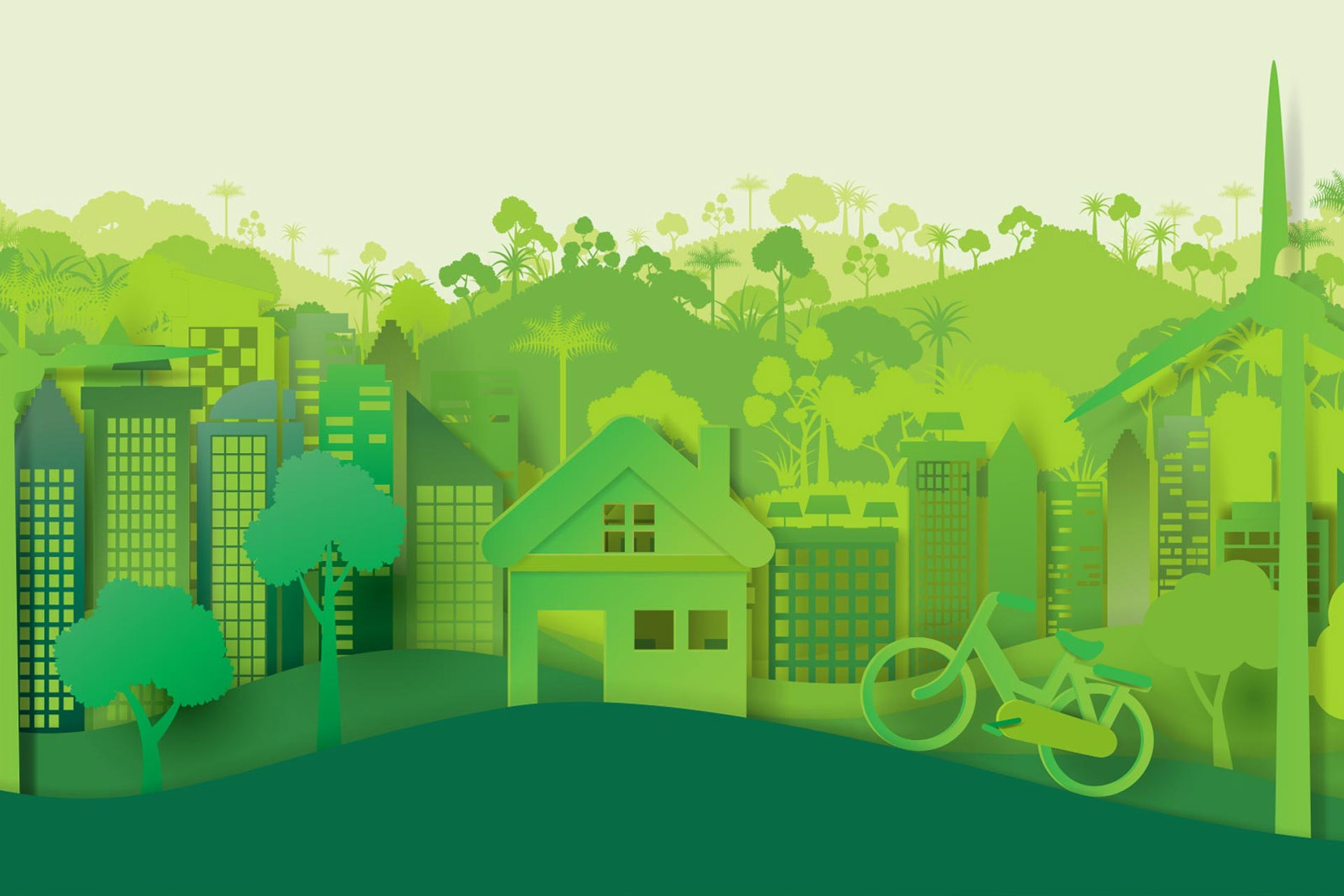 Always demand clean and green!
Green Initiative
Green Initiative has been commenced focusing on sustainable development for future generations and environmental development. This initiative ensures that people connect with nature, have access to clean air and water, and live healthier, happier lives.
Smart GreenTowers: In this initiative we encourage set up Solarpower generation, smart solar tree toreduce spacerequirement.
RenewableEnergy: Here we increase in portfoliousing renewalenergy, help develop communities byproviding surpluspower to ruralfamilies.
ID to ODconversion: We focus on increasedconversion of Indoorto Outdoor sites, increase the no. ofgreen sites for our partners.
More Details

⟶
Live Green to have a happy & healthy life.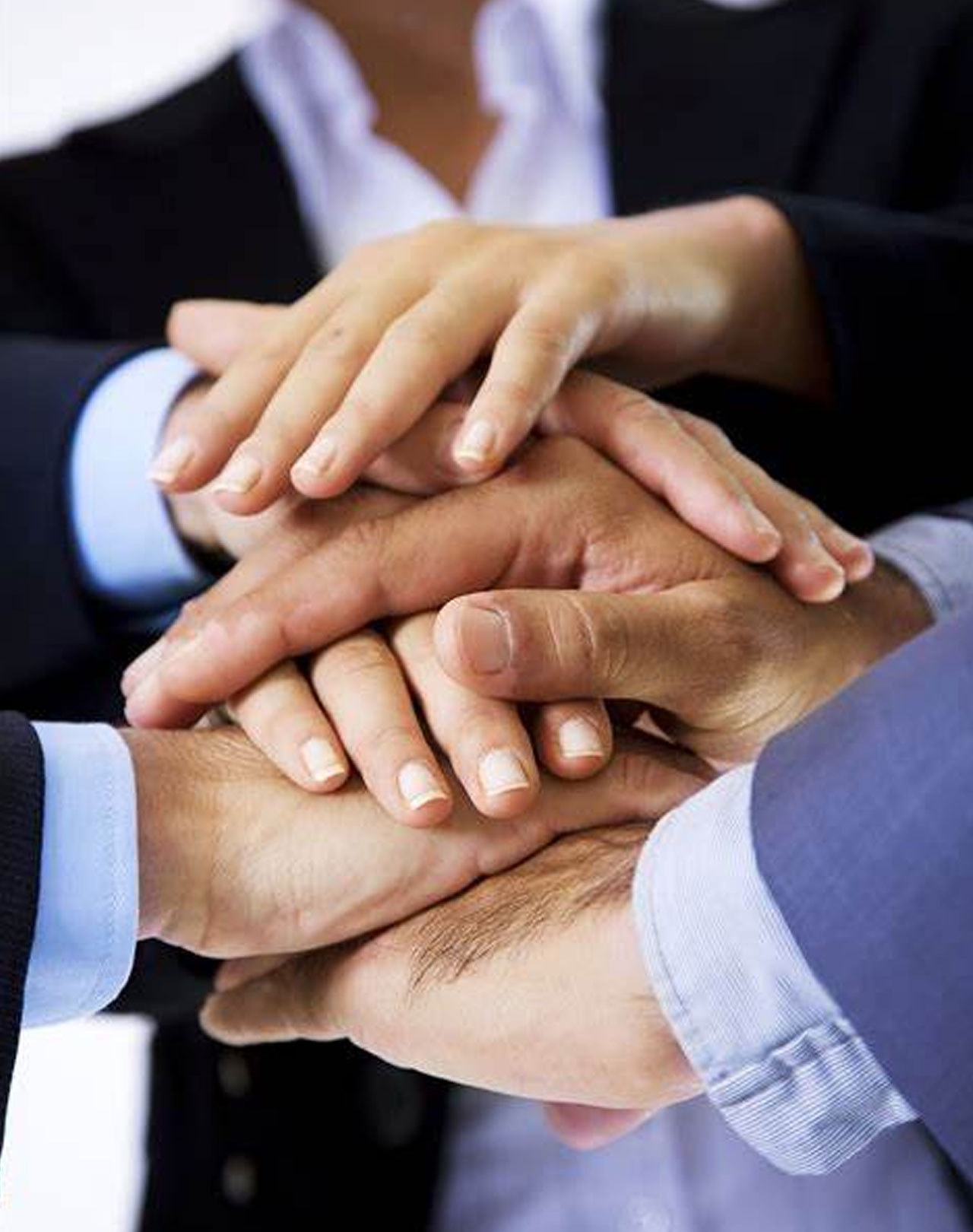 GINFRA
OUR PARTNERS
High performance-oriented team
At Ginfra we work towards having a commitment to seek mutual benefit, to respect and values others' contributions, to manage power dynamics carefully, to listen and be responsive, and to communicate openly and transparently.
1
ELECTRO MECH ENTERPRISES SOLUTIONS PVT LTD.
EME accomplished various educational organisations focusing on skilldevelopment training and developed many leader in readily deployableresources in line with industry dynamics.
2
BCITS Smarter Solutions
BCITIS work towards innovating, creating and delivering top class, cost effective &sustainable solutions inCloud Computing, DataAnalytics, Smart Grid,Revenue Management andSystem Integration.
U Solar is a solar developers and an EPC services company with over 10 years of experience whichoffers customised sustainable energy solutions for industrial, commercial and institutional consumers.
Our Team
The Best Team Ever!
Our clients
Potential Clientele
Engagement Underway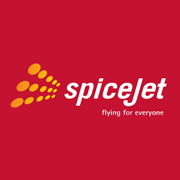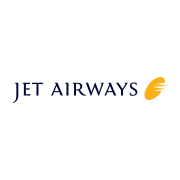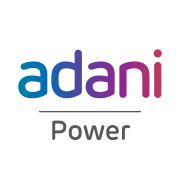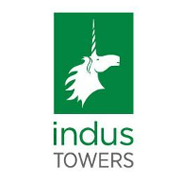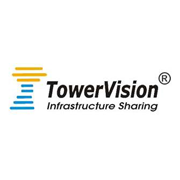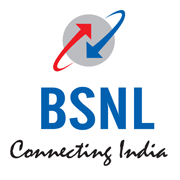 Don't be weird.
Would you like more information or do you have a question?